January Blog
Spectrum Glass Update -
Production Starts!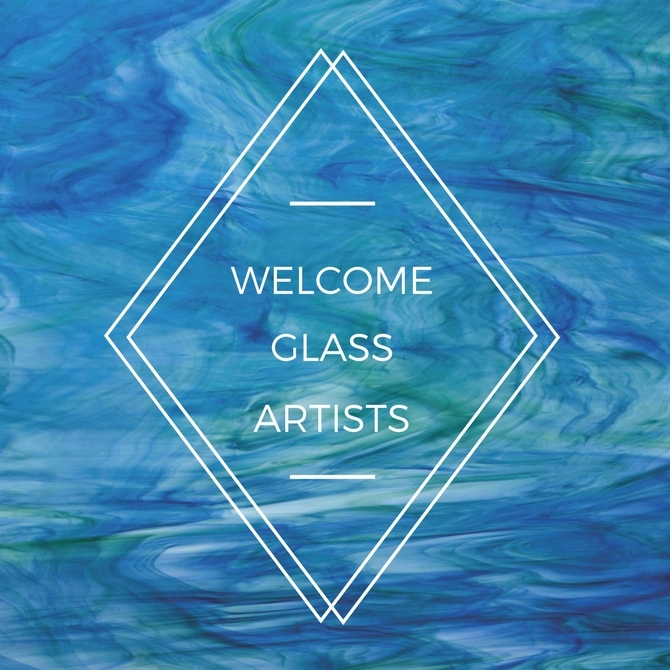 What a great start to 2017!
The main staff of the old Spectrum production and sales teams have now moved to California, and are working at Oceanside to assist with the production of their new range. The anticipated roll-out plan is as follows...
Early 2017
Oceanside are expecting a list of all available glasses to be produced and distributed. The list will consist of all of the popular colours and clears in all textures.
Once the glasses are confirmed, production starts! Oceanside will Initially start to produce different glasses from the available range, which we believe to include smooth, rough rolled and waterglass. They anticipate it may take upwards of 6 months to run through the first pallet range and then start again.
Spring 2017
We will meet the Oceanside team in Europe to see initial samples of the range, confirm sizes, availability, cut-ability and pricing. We hope to receive a full range of samples not long after our meet with the Oceanside team.
Autumn 2017
Pearsons Glass will expect to receive our first order of Oceansides new range of glasses, ready to distribute across the UK to our customer base.
If you have any queries or questions regarding the closure of Spectrum Glass, or the new range of glasses launching from Oceanside, please feel free to contact our Sales Team on 0151 207 1474 (option 3) to discuss. Alternatively, why not click below to secure your Wissmach and System 96 Glasses now:
View our range of Spectrum Glass View our range of System 96 Glass
---
Funding for Training - Last Chance to Apply!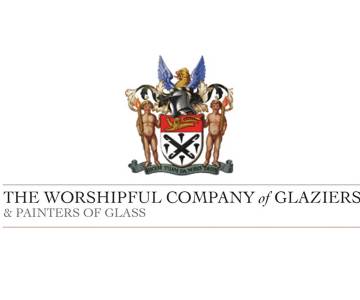 The Worshipful Company of Glaziers and Painters of Glass are pleased to announce that once again they will offer two Continuing Professional Development Awards for next year. This is a fantastic opportunity for anyone looking to really get their name recognised within the industry. Pearsons Glass are proud to support this fantastic fund, and are happy to discuss and provide details to anyone that feels this is of interest to them.
To hear more about this opportunity, click below:
---
Worshipful Glaziers Announce The Stevens Competition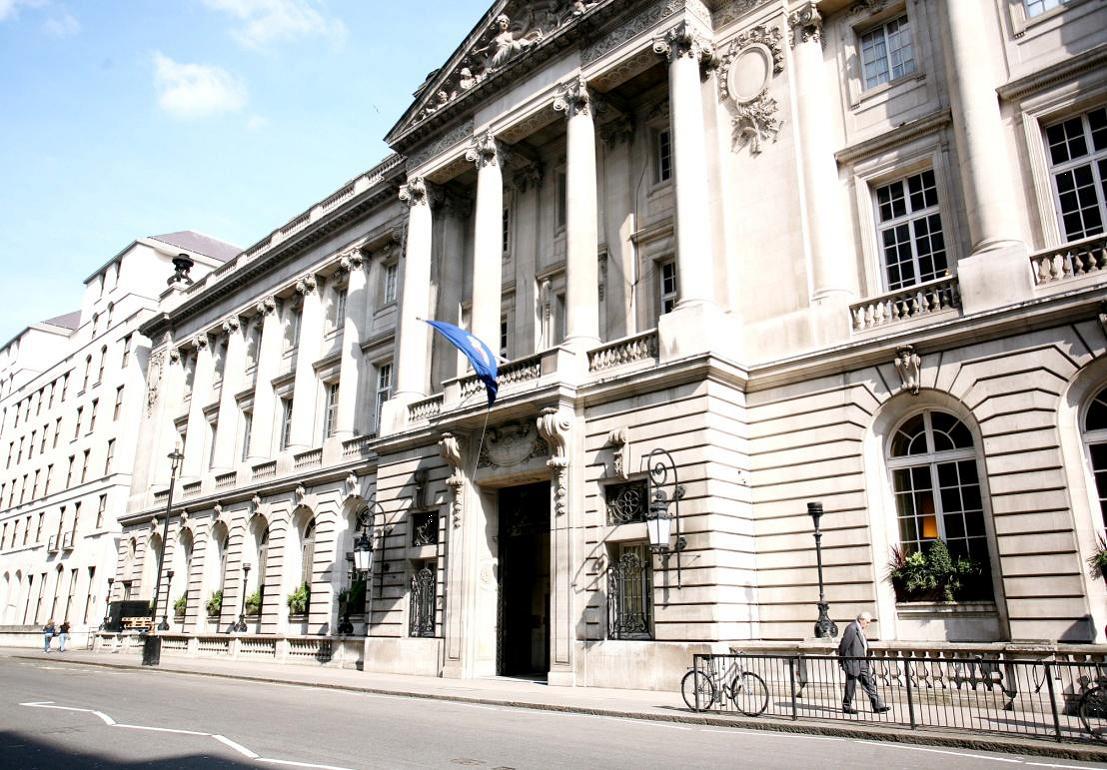 The annual Stevens Architectural Glass Competition is open to students and glass artists who have completed their training within the last five years
The competition is named after Thomas Stevens, a former Master, who left £1,000 to the Company in 1971. The Stevens Competition was established the following year as a competition intended to embrace all forms of decorative glass. Every year the competition focuses on a real location such as a public building, church, school, hospital or university. The Glaziers' Company is delighted to announce the appointment of its judging panel for the prestigious Stevens' New Architectural Glass Artist of the Year Competition 2017. This year's competition, which has aroused considerable interest, is for the design of three windows to be installed at the Royal Automobile Club, 89 Pall Mall, London
For full details, please click below:
Click Here For Full Stevens Competition Details